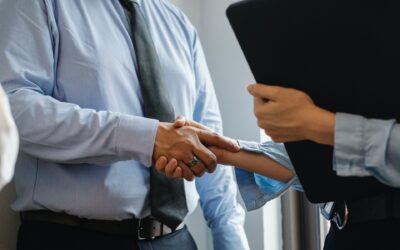 Up to 94% people with Low Effort experience return to repurchase services. Reducing the effort it takes for a client to go through service interactions might as well be the key to getting more clients in family law, and in this article you'll learn why. You create...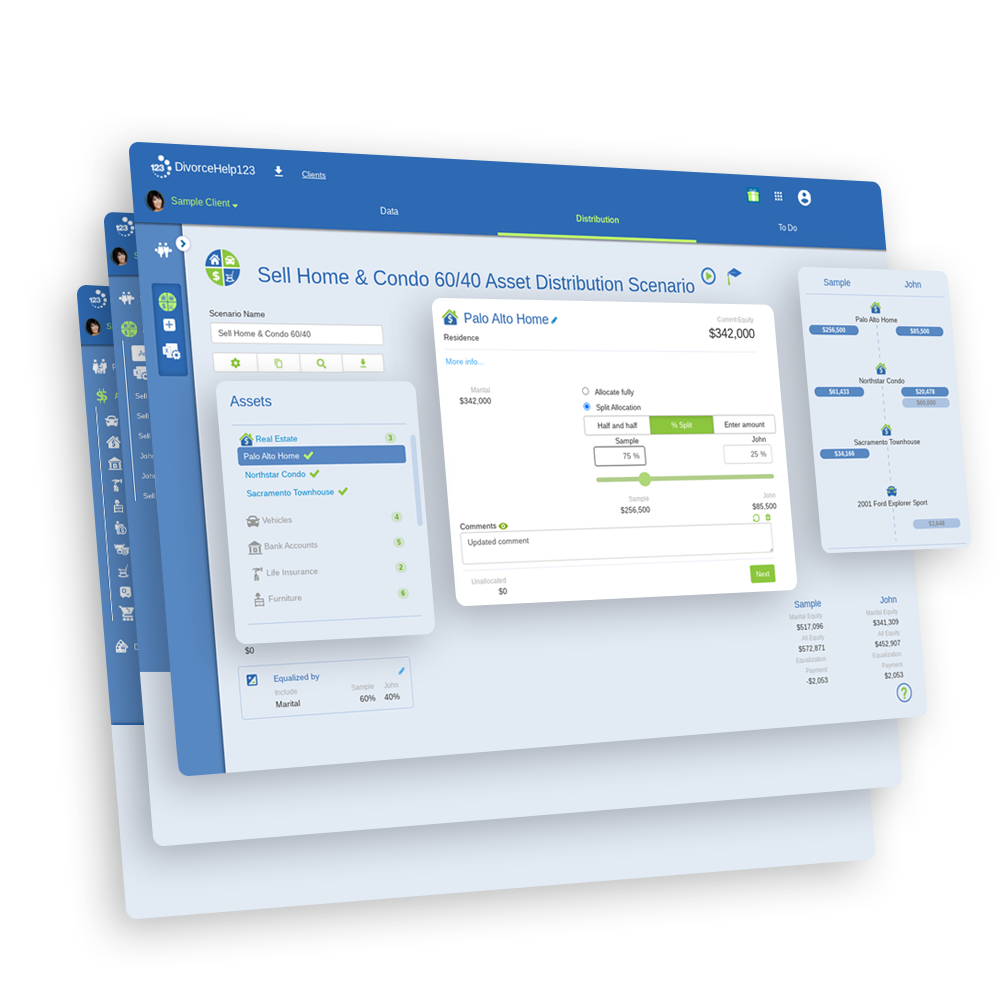 You and your clients deserve effortless experiences.
Simplify data collection, management, and calculation with state-specific tools across a robust app suite.