Create easy client experiences and grow your practice
Potential Clients Choose What's Easy. Loyal Clients Return & Refer.
5 myths we believe about getting more clients …
❶ Myth: Impressing website visitors with superior legal expertise is the best way to increase consultations.
❷ Myth: The key to converting initial consultations into paying clients is to demonstrate how our firm will provide more and better legal services than other law firms.
❸ Myth: Exceeding clients' expectations will lead them to return for post-decree matters and refer their friends.
❹ Myth: Client satisfaction rates determine their loyalty to my firm.
❺ Myth: The more service we provide for our clients, the more loyal they will become.
People choose

··

and now expect

·· 

low effort experiences
✓ No Credit Card     ✓ Cancel Anytime     ✓ Full Access     ✓ Free Support     ✓ No Contracts
How (not) to Earn Client Loyalty
Industry leading research by Gartner* found that excellent client services don't actually correlate to whether people select, return and refer services.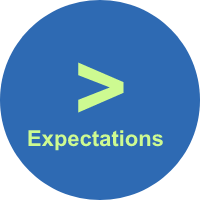 Exceeding clients' expectations made virtually no difference whether they continued services.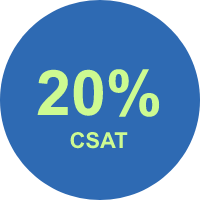 20% of satisfied clients said they were intending to find a different provider.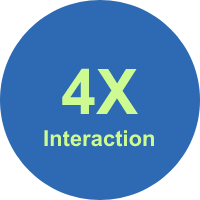 Clients who required a service interaction were 4X more likely to become disloyal.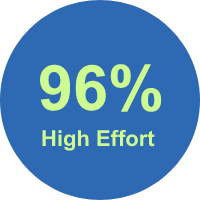 96% of clients who put forth high effort in service interactions become disloyal.
Exceptional service alone does not generate results.
If it takes a high amount of effort to schedule consultations and fill forms, they are most likely going to choose a different firm. The more interactions they have with a firm, they more likely they will NOT return for post-decree matters. If those interactions require a high amount of effort, they are more likely to share their bad experiences, and share them with more people.
*The Effortless Experience Explained, Gartner.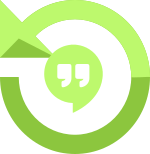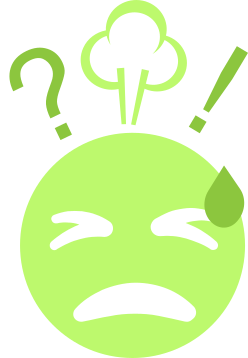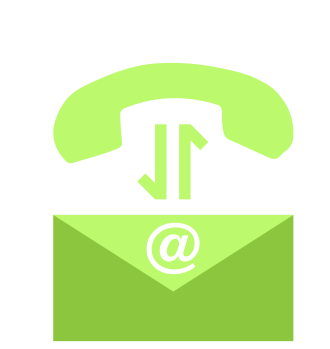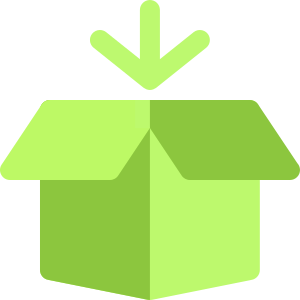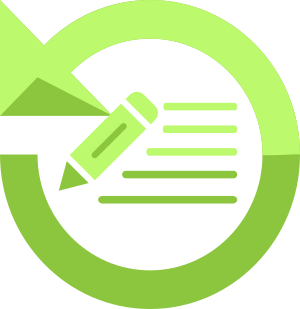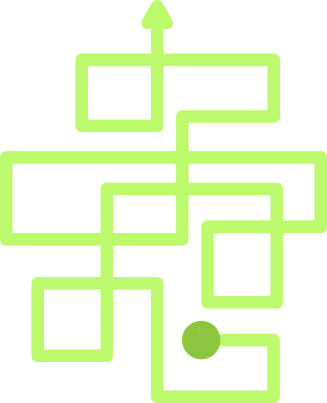 The typical Family legal process mutiplies the already stressful life-event with several high effort interactions.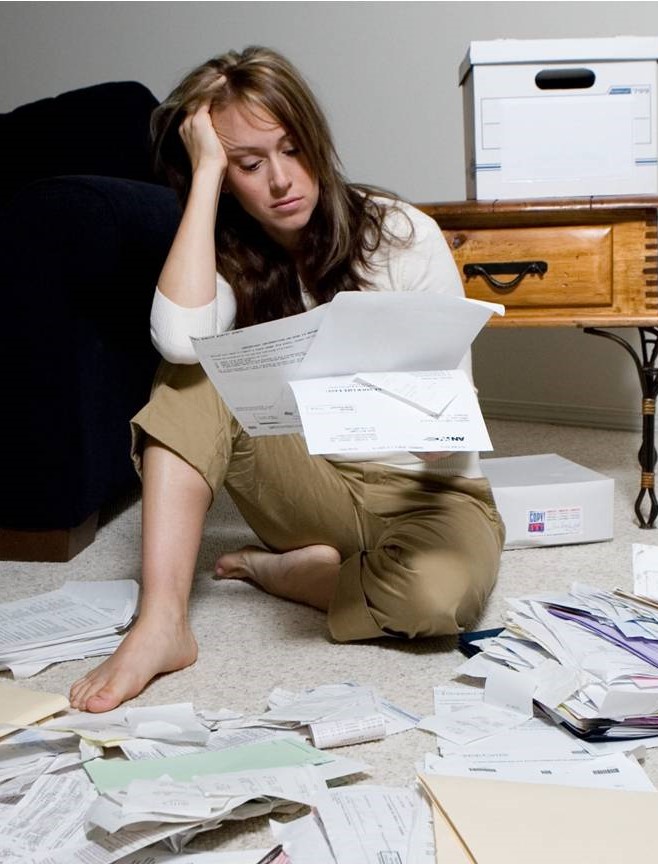 Initial Consultation Intake Forms
Information is key, but typical processes require  high effort steps and repeated channel switching.
Find the forms online or pick up at law office

Download

Print

Fill out paperwork
Law firms that require several high effort steps that involve changing channels convert fewer initial consultations into paying clients.
Financial Disclosures
Courts require exhaustive disclosures —children, employment, income, deductions, expenses, assets, and debt— itemized amounts calculated to the frequency requested by the financial statements; market values, loans against assets, and equity calculations; the methods and dates of valuation, financial institutions; and calculations for totals and separate property.
Client Effort Level in Typical Divorce Process
Find Financial Form
Email or Website
Download to Computer Hard Drive
Print Documents to Physical Copies
Complete Forms on Paper or Computer
Repeat Entry of all Intake Forms Info
What do I have left to complete?
Itemize Internet and Cable Bills
Calculate Income & Deduction on Form
I have Other Expenses not Listed
What Does This Question Mean?
Calculate Grouped Income Deductions
Calculate Expense Category Totals
Calculate Total Net Income & Expenses
Find Income by Income Type
Calculate Income & Deduction Totals
Expense Amounts Incorrectly Included
Calculate Each Asset Equity
I don't know some amounts
Utilities & Expenses More Residences
Calculate Asset Type Totals
Typical data collection methods confuse and exhaust clients with their legalese and back-and-forth questions. Paralegals and lawyers have to perform error-prone data and updating. Even with excellent legal counsel and the best possible outcomes, these high effort experiences generate client disloyalty and reduce referrals.
Family Law firms have the challenging task of providing their website visitors, initial consults, and clients with a simple process with the fewest possible interactions.

Our third baby was three months old when he left… the last thing I needed while going through such a difficult time was to complete endless paperwork, get childcare for more in-person appointments than needed, and pay legal professionals to do data entry and answer simple questions.
I founded 123 to make the divorce process easier for Family Law firms and their clients.
Debra Mignola – Founder & CEO, DivorceHelp12370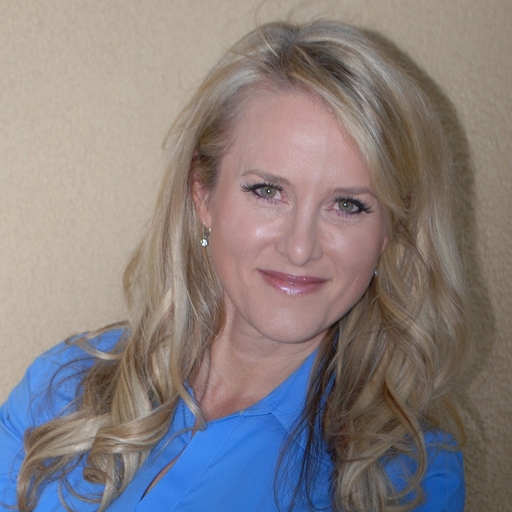 Low Effort Client Experiences
The Key to Winning More Clients
Individuals choose, return to, and refer attorneys who provide an effortless experience
How to

Self-service

No contact or limited contact

Low effort

No information repetition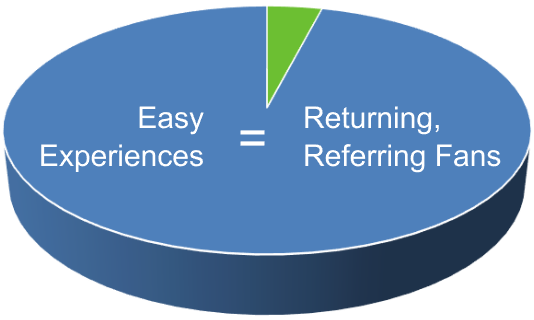 94% of people with Low Effort experience return to repurchase service
Save your live interactions for the real legal representation. Don't burden yourself and your clients with gathering financial and other information—DivorceHelp123 does it for you.
Beyond the research… what we see from Amazon, Netflix & Uber
Low effort experiences are the common thread amongst the biggest market disruptors in tech, and it is the key to growing your firm and making your clients happy.
Back when Amazon was but a measly online bookshop, it set itself apart from brick-and-mortar stores by having exactly what you're looking for—no region limitations, no "let me check in the back".  As enjoyable as a night browsing titles through Blockbuster was, the experience wasn't worth it when you could stay at home and watch Netflix. And don't get started on the comfort of ridesharing as opposed to hailing a cab.

Not only do these powerhouses confirm the findings of the CEB study, they drive customer expectations of effortless experiences in everything, including family law.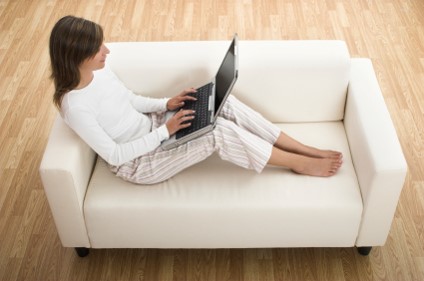 How 123 helps family law firms achieve effortless experience
How in the world do I make it effortless to get all that financial and other data for a meaningful consultation, and for dissolution matter, from divorce clients?
A client-centered approach is, in today's climate, the number one method to winning new business, retaining clients and getting referrals.
DivorceHelp123's mission to help Family Law Professionals has provided effortless experiences to thousands of clients, and has been uniquely doing so for ten years.
Child Support & Spousal Maintenance
Different Child Primary Offset
Certificate of Compliance & Certificate of Service
Easy Step-by-Step Process for your Clients
Every Day Language your Clients Understand
123 Does the heavy Lifting
Your Time is Spent Doing Most Effective Work
More Automation = More Efficiency
Work Anywhere with Peace of Mind
Protection from Disasters, Failures, and Mistakes
Invest Your Time & Money in Your Law Practice not IT
Firms with Online Software Eased into Remote Services Mandated by COVID without effort
What-if Scenario Comparison: Sell or Keep Family Home, QDRO 401K
Show Decision Maker the Parties' Final Proposals Side-by-Side
Child Support: Parenting Time, Income & Expenses Scenarios
What-if Scenario Comparison: How will Different Parenting Schedules affect Child Support
What-if Scenario Comparisons: How will Variable Income affect Child Support?
Show Decision Maker the Retroactive Child Support Periods
✓ No Credit Card     ✓ Cancel Anytime     ✓ Full Access     ✓ Free Support     ✓ No Contracts