As a lawyer, referrals are vital to growing your practice. And the best way to generate referrals is by delivering an outstanding client experience. Here's how to do it: Make it easy for clients to work with you. Provide clear communication and responsive customer...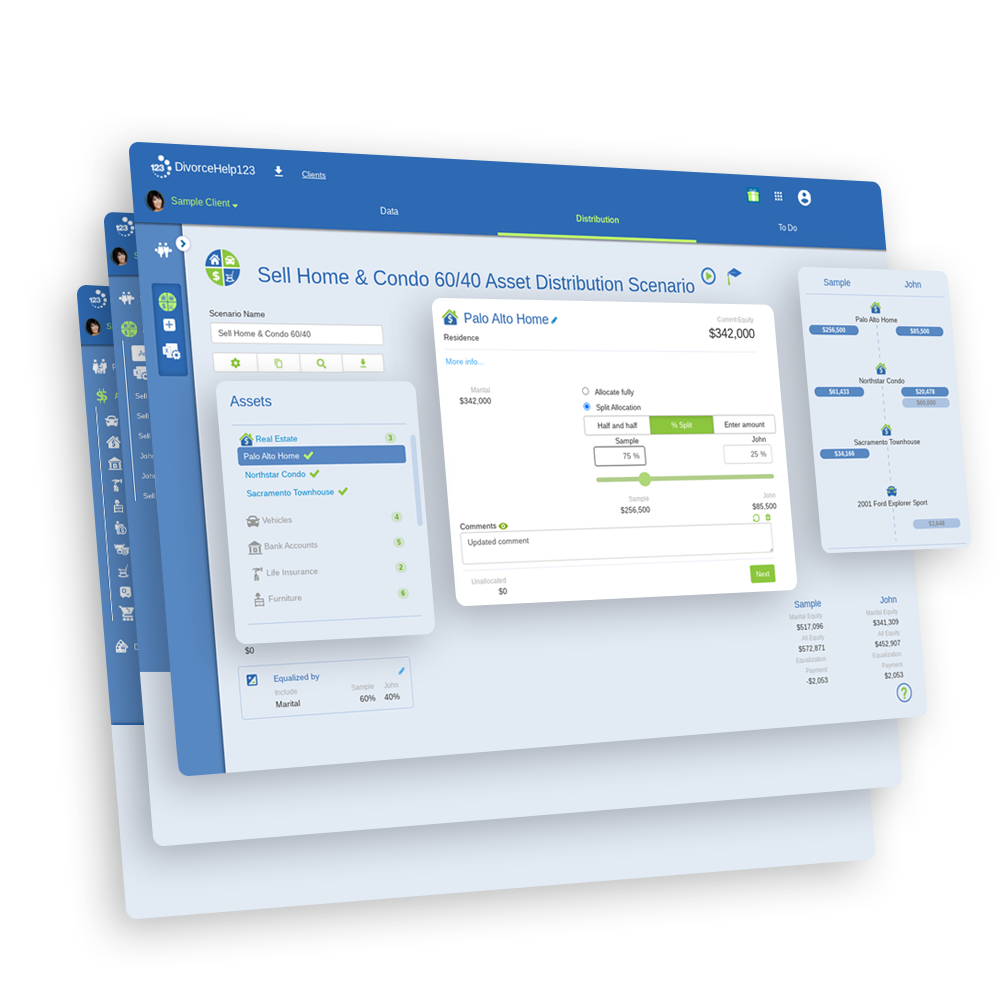 You and your clients deserve effortless experiences.
Simplify data collection, management, and calculation with state-specific tools across a robust app suite.