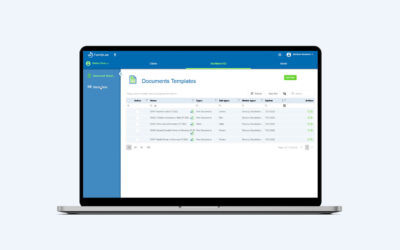 LegalTech firm DivorceHelp123 launches major product as Family Law sector becomes increasingly digital DocMaker123, a new product included in DivorceHelp123's suite of apps, brings much-requested document automation functionalities to family law professionals. The app...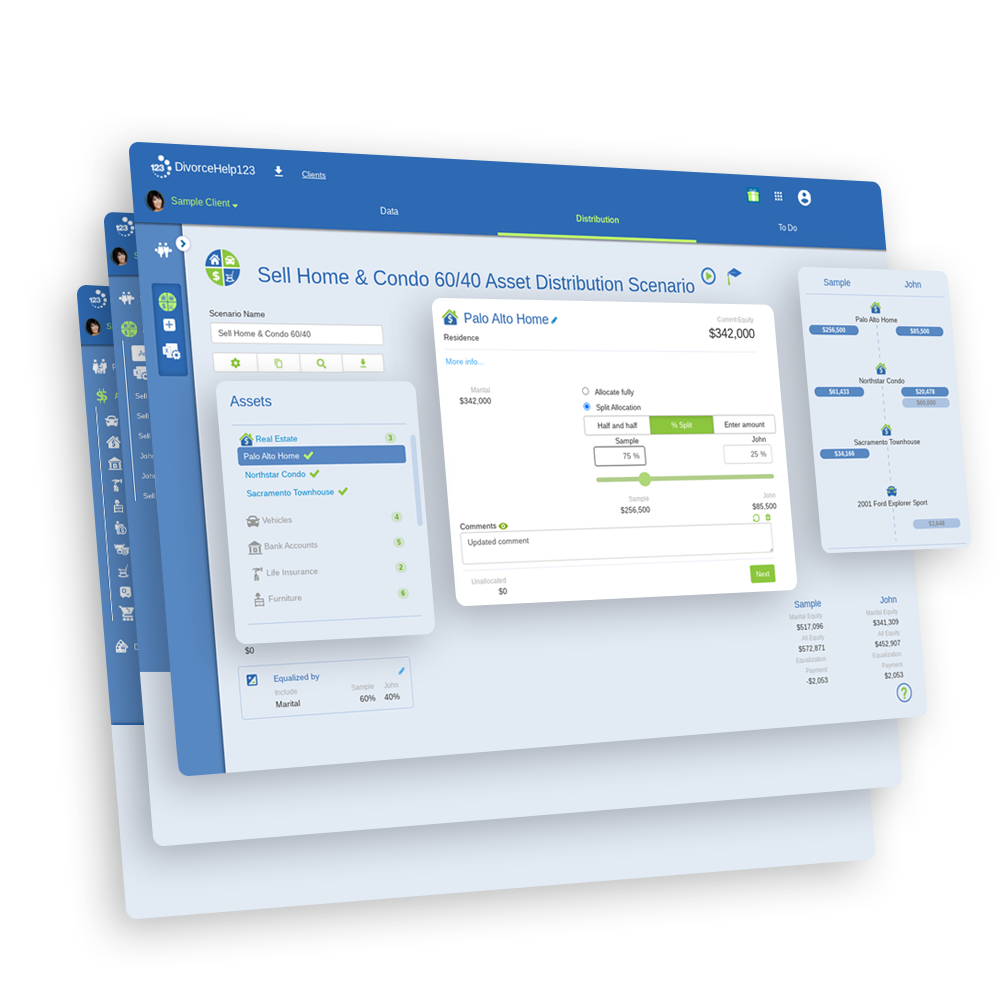 You and your clients deserve effortless experiences.
Simplify data collection, management, and calculation with state-specific tools across a robust app suite.