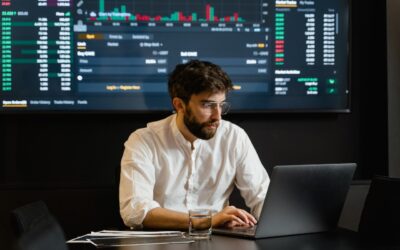 If you've been keeping up with the news, you ought to be aware of the Silicon Valley Bank collapse last week. As a LegalTech company, we think it's worth it to explore what happened and how it may impact you as a divorce professional. Overall, we believe this is an...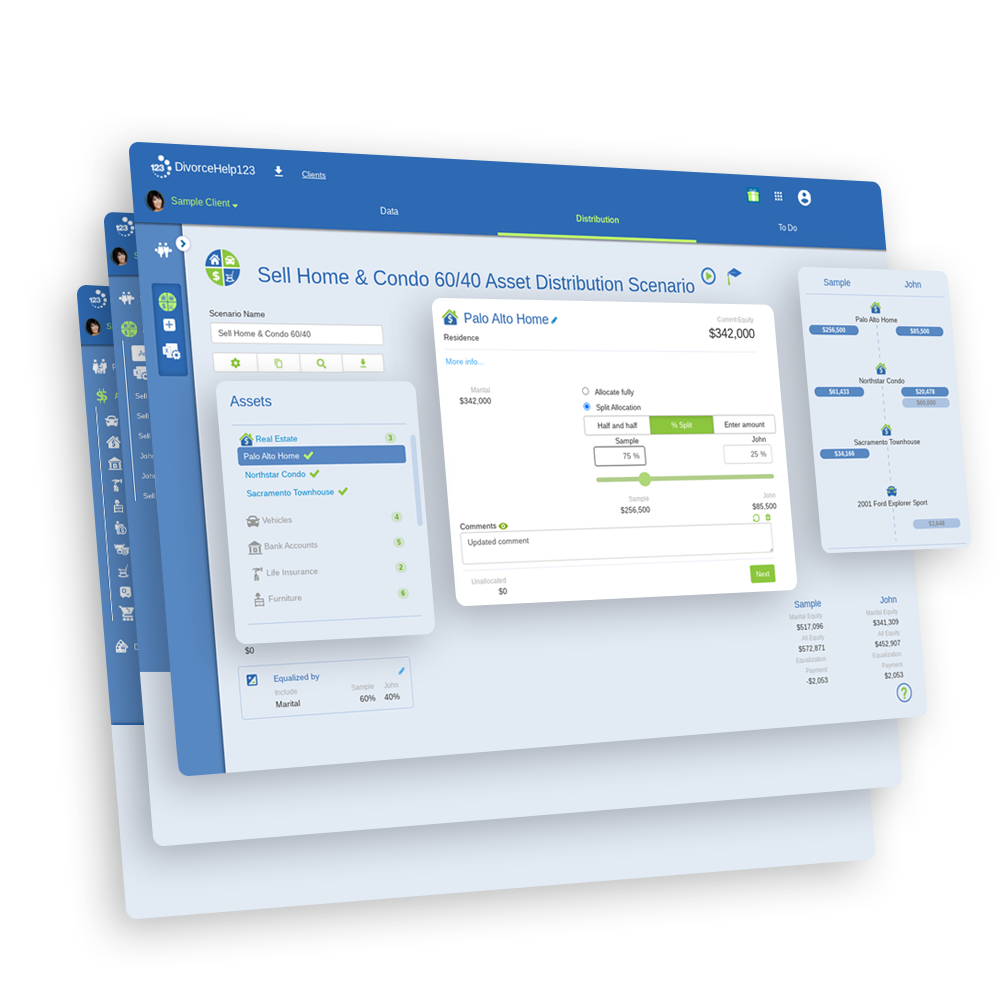 You and your clients deserve effortless experiences.
Simplify data collection, management, and calculation with state-specific tools across a robust app suite.