Seamless Legal Document Automation for Family Law Professionals
Access hundreds of out-of-the-box legal templates or upload your own docs
Generate state-specific and legal documents and forms automatically populated with appropiate case information with DocMaker123. Download or upload directly to your Cloud document management service.
✓ Included with DivorceHelp123 subscription!
✓ No Credit Card     ✓ Cancel Anytime     ✓ Full Access     ✓ Free Support     ✓ No Contracts
Empower your firm's potential
Automate time-consuming tasks

Standardize document processes

Update information in real-time

Generate court-ready legal documents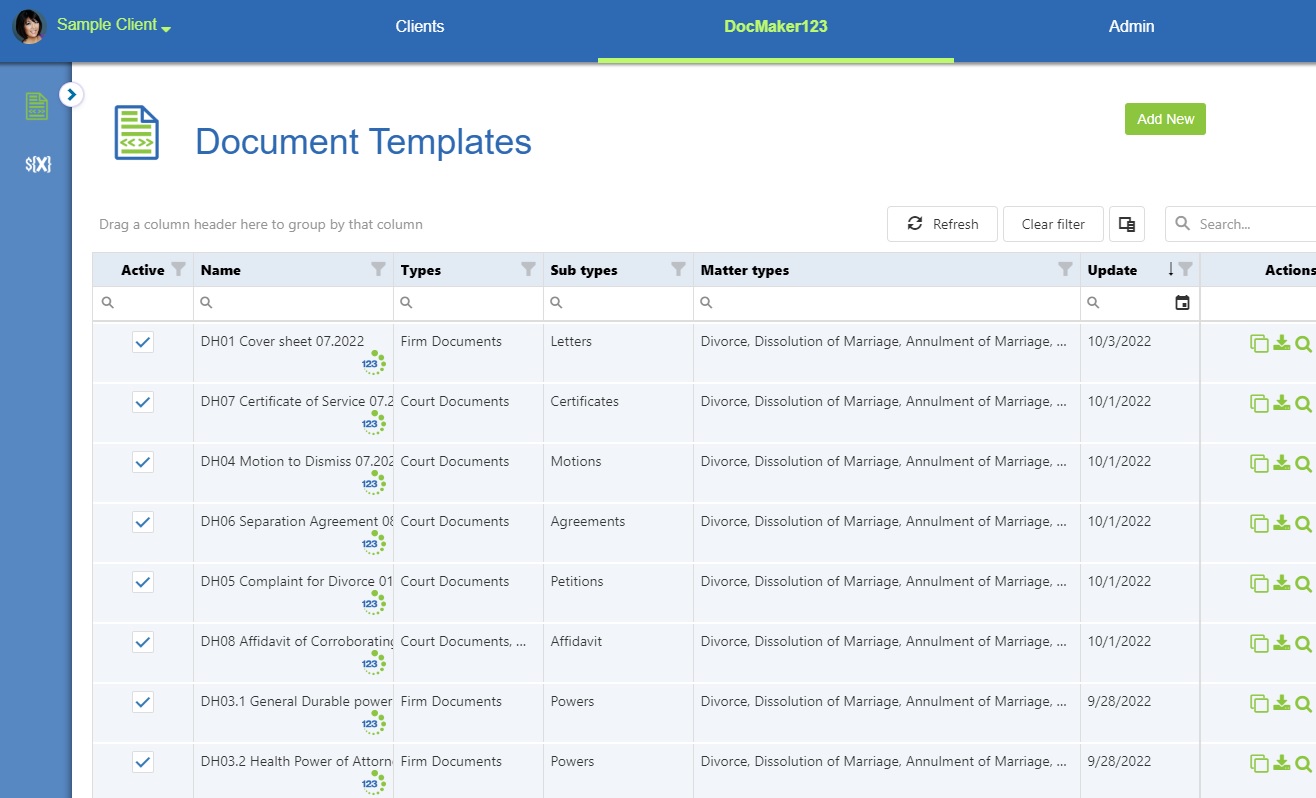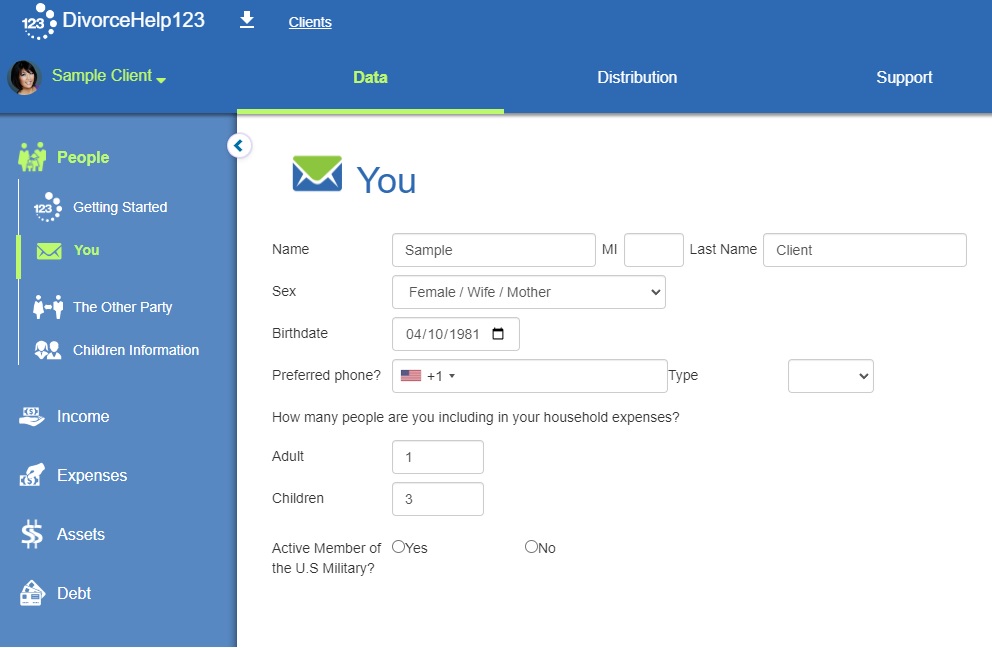 Deliver effortless experience to your clients
One-stop access, no back and forth

Secure cloud-based Client app

Access anytime, anywhere

User-friendly interface with everyday language
How it works
Upload your existing documents or use our hundreds of templates, automatically fill in client information, and download or upload for print, archival, and filing.
Choose a template or upload your own forms using our MergeFields or your own Custom fields
Let it process into always-ready, always-available smart templates
Collect client information using DivorceHelp123's intuitive client platform
Templates autofill with appropriate case information
Generate print and court-ready PDFs and DOC files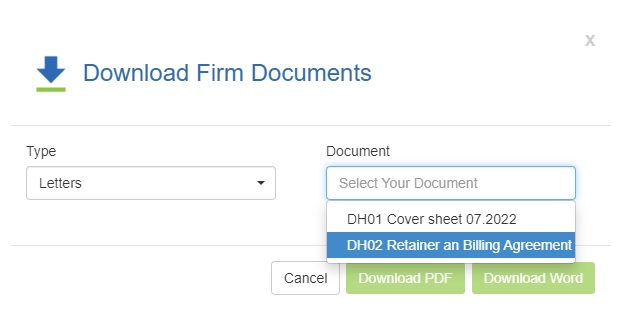 Cut down on error-prone timewasters
Focus your billable time on what really matters.
How much of a hassle is it for you, your team, and your clients to go back and forth between endless forms and documents?
With DocMaker123, you can finally put an end to manual information gathering, data entry, and constant updating. Just upload once and let the app handle the rest.
Your own legal docs, all in one hub
Organize all your legal docs in one place. Be it firm templates, client reports, or court documents. Filter by categories, matter types, and cases, and find whatever you need in seconds.
Borrow templates or upload your own with built-in variables made specifically to suit the needs of family law professionals. Customize, categorize, preview, and update as cases develop.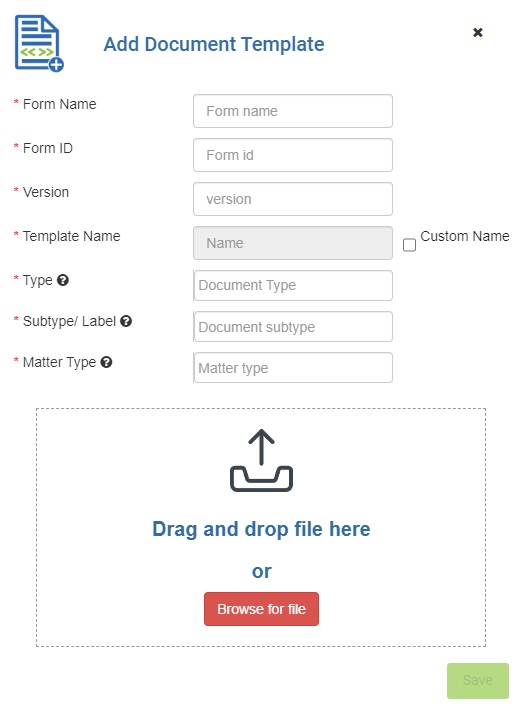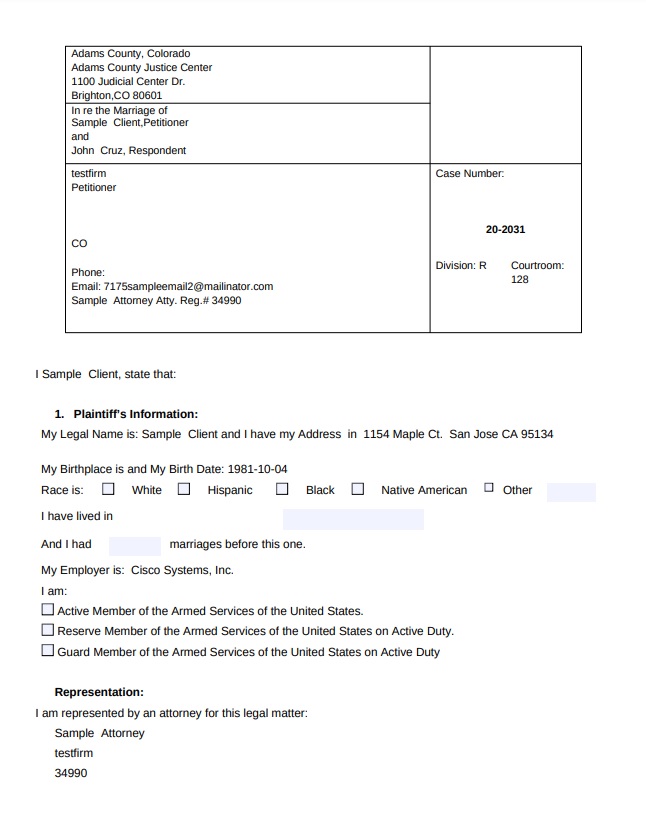 Priority professional services
No time to waste? Your account rep can get you up and running with custom docs tailored to your firm and needs.
Can't find the right data field? Our team works around the clock to address the evolving requirements of family law pros. Let us know what you need and we'll figure things out.
Effortlessly collect data and automate in seconds
DocMaker123 plugs directly into DivorceHelp123's premier client data collection platform. Don't invest time and resources hounding your clients to get the information you need – just send a link and let them input it themselves in a secure, cloud-based, easy-to-understand form.
From there, you can generate auto-filled documents with the collected information, and update them as you see fit.
Over a hundred state-specific premade templates
DocMaker123 comes battle-ready with over a hundred and growing premade family law docs. Access state-specific compliant and validated documents built by our team from our ever-growing library of templates.
Check out what's available and submit requests!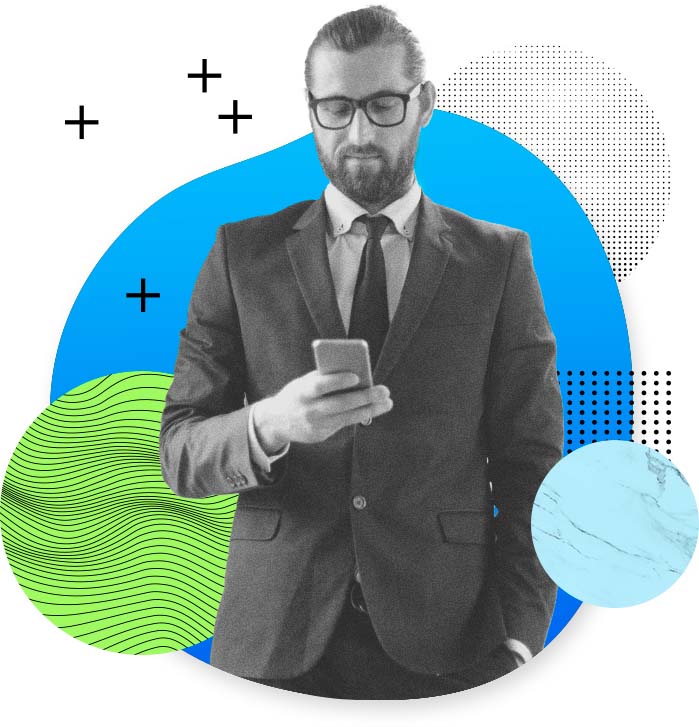 Effortless experience for everyone
In a family law case, nothing's quite as valuable as peace of mind – for your team and for your clients.
Go paperless
Good for the environment, good for your wallet.
Connected to what you use
Collect client data with DivorceHelp123, sync data to Clio, get templates from and to Google Docs and Microsoft Office.
Child Support & Spousal Maintenance
Different Child Primary Offset
Certificate of Compliance & Certificate of Service
Easy Step-by-Step Process for your Clients
Every Day Language your Clients Understand
123 Does the heavy Lifting
Your Time is Spent Doing Most Effective Work
More Automation = More Efficiency
Work Anywhere with Peace of Mind
Protection from Disasters, Failures, and Mistakes
Invest Your Time & Money in Your Law Practice not IT
Firms with Online Software Eased into Remote Services Mandated by COVID without effort
What-if Scenario Comparison: Sell or Keep Family Home, QDRO 401K
Show Decision Maker the Parties' Final Proposals Side-by-Side
Child Support: Parenting Time, Income & Expenses Scenarios
What-if Scenario Comparison: How will Different Parenting Schedules affect Child Support
What-if Scenario Comparisons: How will Variable Income affect Child Support?
Show Decision Maker the Retroactive Child Support Periods
✓ No Credit Card     ✓ Cancel Anytime     ✓ Full Access     ✓ Free Support     ✓ No Contracts